Looking for an Open & Affirming Church near Belleair, FL? We're Waiting for You at Trinity Presbyterian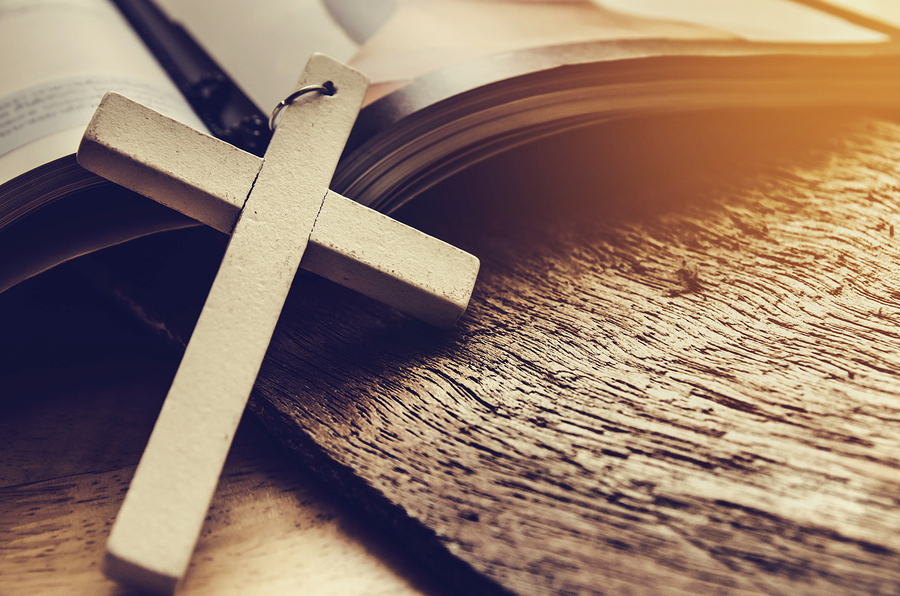 If your idea of church involves a stuffy institution that's full of strict ideas about what you ought to believe, then we'd like to dispel that notion with an invitation for you to visit our church located a short drive from Belleair, Florida. Trinity Clearwater is a church that's much more focused on forging relationships among the people of God – regardless of their spiritual background and beliefs – than on insisting on one particular interpretation of scripture. To that end, we welcome and encourage all who visit our church, no matter their age, ethnicity, sexual orientation, or beliefs, to join us in seeking God's love and expressing it to others.
From the moment you step inside our church near Belleair, FL, you'll discover a warm and caring environment that helps people connect with God and with one another through discussion and understanding of different cultures and beliefs. We believe that our programs can help everyone find common ground. Some of the opportunities we provide include:
Small group gatherings – We offer a "Wired Word" discussion that considers current events in light of Bible teachings. We also offer more traditional Bible studies for men and women, as well as small groups that meet at our church for fellowship, exercise, sightseeing, and other pastimes. There's also a weekly centering prayer class that includes book study and contemplation.
Volunteer activities – Our church is a hub for community outreach efforts, including tutoring schoolchildren, feeding the homeless, and supplying clothes to children in need.
Sunday service – The Sunday worship experience at Trinity Clearwater is dynamic and relevant for today's worshipers. It's designed to encourage audience participation through music and state-of-the-art audio and visual equipment.
There's so much more we can tell you about the welcoming atmosphere at Trinity Clearwater, but we'd really like to show you. We encourage you to take a short drive from Belleair, FL, to join us for Sunday morning worship or contact us for information about our church and the many events you may be interested in on our campus.